*****PLEASE READ*****
All comments are screened for privacy.
My E-mail:
lyli_katea@hotmail.com
Payment Methods:
-PayPal
-Concealed Cash (at your own risk).
-Payment must be received and confirmed before I ship items.
-Trades: I require you to ship your items first before I ship my items.
Shipping:
-I ship worldwide.
-I ship within 1-3 days, unless otherwise stated.
-I can insure packages, but you must request it and pay the extra fees.
-I provide tracking numbers when possible.
-I may charge an additional handling fee depending on packing materials needed, fees, time, gas, etc.
Returns/Refunds:
-I do not accept returns or grant refunds.
-All sales are final.
If you have any questions, please feel free to ask.
Visit my Etsy store for handmade kawaii jewelry and accessories!
Cases like the one pictured will be $100. Shipping is not included. I can make other variations and prices vary which is determined by design complexity and required materials. You can visit my Etsy shop for additional details and more examples of my work.
Hair Clips - $2.50 each pair / Bobby Pins - $2 each pair
Row 1 (#1 Strawberry, #2 Rainbows, #3 Hearts, #4 Bows)
Row 2 (#5 Candy, #6 Cupcakes, #7 Strawberries, #8 Strawberries)
Row 3 (#9 Ice-Cream, #10 BerryHearts, #11 BerryHearts, #12 BerryHearts)Row 4 (#13 Ice-Cream Sandwichs, #14 Ice-Cream, #15 Lollipops, #16 GuitarBow)
Row 1 (#1 Carousel, #2 Heart, #3 Ice-cream) - $2 each
Row 2 (#4 Choco, #5 Pudding) - $1 each
Row 2 (#6 Lollipop) - $2
ITEMS FOR SALE Updated 6/20/2014:
(open to offers)
(
Sailor Moon Items: CLICK HERE!
Collapse
)
(
Hello Kitty/Sanrio Items: CLICK HERE!
Collapse
)
(
Anime/Disney/Other Items: CLICK HERE!
Collapse
)
(
Girly Shit: CLICK HERE!
Collapse
)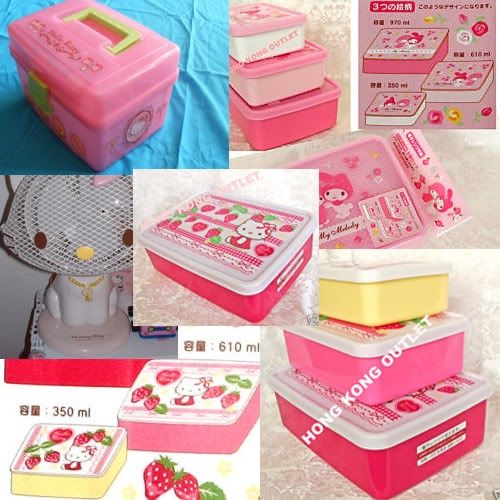 Most desired to least desired:
1. Walmart Gift Cards/Money
2. Items from this photo album: http://www.flickr.com/photos/bdsandm/sets/72157629503492788 (I also need all Hello Kitty vinyl figures and coin banks. Lots of $1 Target merch, and Hello Kitty holiday collections.)
3. Pink/Peach/Nude Lipsticks (Mac, Clinique, Nyx, Revlon, Maybelline, YSL)
4. Eyeshadow/Blush (Maybelline Eye Studio Eyehsadow palettes in Amethyst Ablazed, Forest Fury, Pink Punch, and Blue Blow, Mac, Too Faced)
5. Urban Decay Naked 1 & 2 Palettes
6. Sailor Moon Items
7. Hello Kitty Items
8. My Melody Items
9. Charmmy Kitty Items
10. Kuromi Items
11. Little Twin Stars Items
12. Tuxedosam Items
13. Jewelpet Items
14. Sugarbunny Items
15. Sanrio/Sephora/Ulta/Hot Topic/Forever 21/Mac/Target Gift Cards
16. Popular Asian Skincare Products (BB creams for very fair skin, and other)
17. Gold/Silver Jewelry Findings (Gold preferred)
Feedback:Buyers/Sellers please leave feedback here.
Positive: 24
Neutral: 1
Negative: 0